Register for the final seminar (credit-bearing participants only)
August 12, 2019
This is a reminder for those who have not already registered for the final seminar August 23th.
If you wish to participate you must register (on this link) no later than Friday 16th August. You need to login to see the registration form.
For more information about the final report see instructions in module 5.
If you have any questions contact the course coordinator.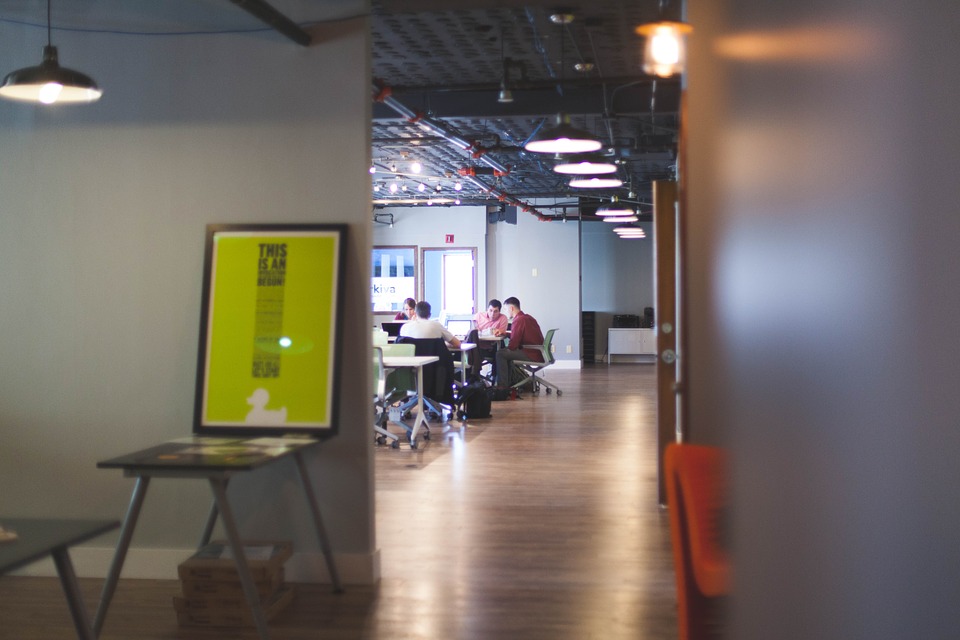 <! --/col-lg-8 -->

<! --/footerwrap -->