Welcome to the Servitization course
The course will run again in autumn 2020. Hope to see you then!
Register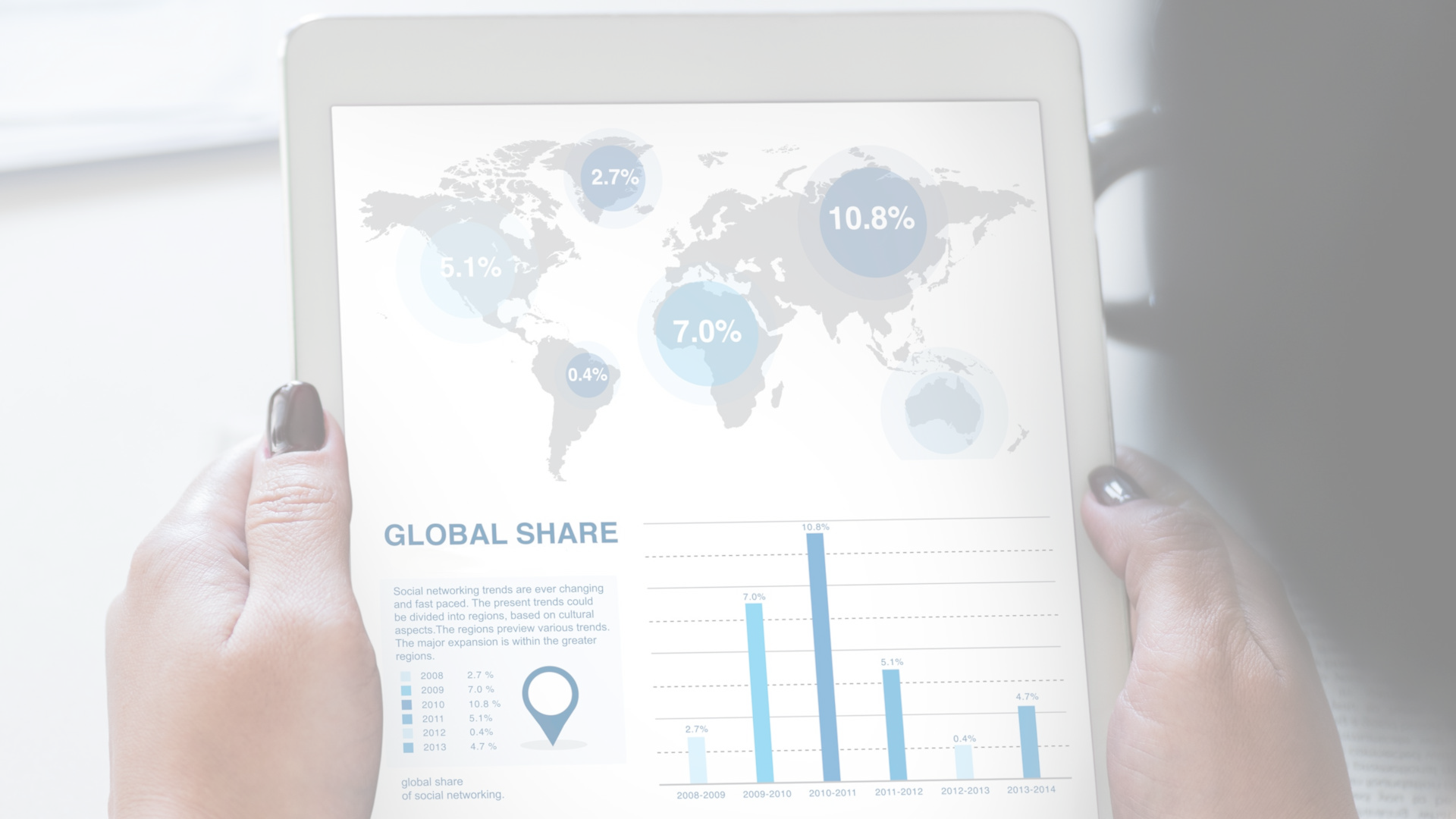 THE COURSE TEAM
The course is designed and facilitated by active research of CTF, Service Research Center at Karlstad University. We are looking forward to engage with you during the course.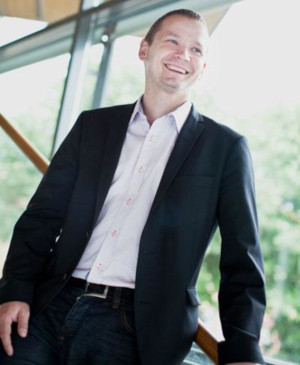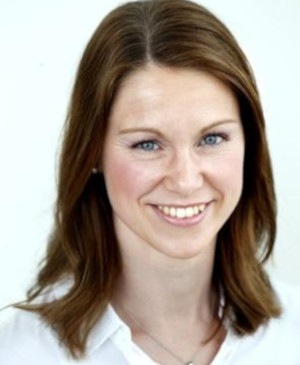 Nina Löfberg
Assistant Professor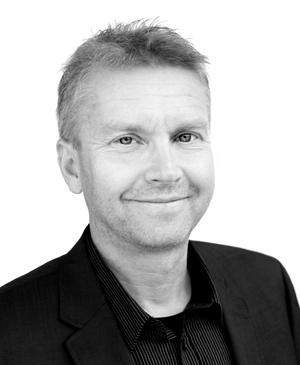 Peter Magnusson
Professor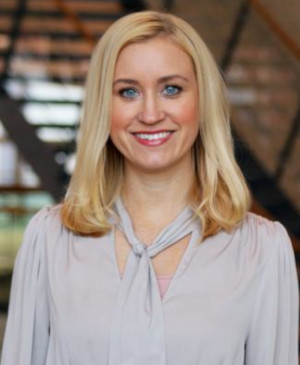 Maria Åkesson
Assistant Professor
JOIN THE FUN!
Become part of a great community and interact with professionals from various industries.